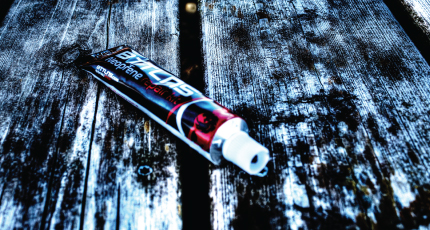 Wetsuit accessories
Open water swimming gives a feeling of freedom, being one with water and nature. It is important to consider the risks when swimming in a lake, sea or canal.
Make sure that you are always as visible as possible when you go swimming and that your equipment is in order. To stand out, it's best to wear a brightly coloured swimming cap, even better is a brightly coloured swimming buoy or safety buoy.
Wetsuit maintenance:
Keeping your wetsuit in good condition is important. A wetsuit that suits you is an investment, if you want to enjoy it as long as possible, you should try to maintain it as good as possible.
To start with, it is best to always hang your wetsuit on a coat rack in order to avoid folds. Even better is a wetsuit hanger so that the shoulder stays in its natural shape. After use in open water or a swimming pool rinse and let it dry, do not let your wetsuit dry in the sun.
If you check your wetsuit and notice a tear, glue it immediately to prevent the tear from getting any bigger. Use special neoprene glue, apply it correctly, so your wetsuit stays in top condition.