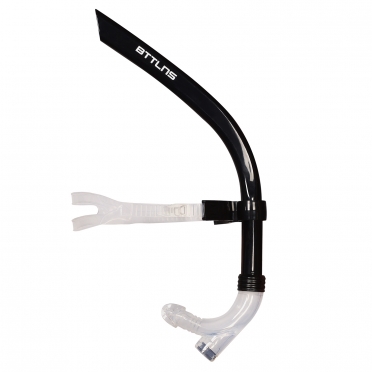 10% discount
BTTLNS Front facing technique snorkel black Hodor 1.0
(0119007-010)
The BTTLNS Front face snorkel will give you the opportunity to fully concentrate on improving your swimming technique without the interruption of turning the head to breathe. Training with the front snorkel encourages swimmers to focus on rotation, position of the body and stroke techniques. Features an adjustable padded head strap, a silicone mouthpiece and a hydrodynamic design for maximum comfort during swim trainings. The snorkel also remains stable when training at high intentions and the one-way purge valve makes it easy to clear water from the snorkel.
Your discount €3,- (Incl. VAT)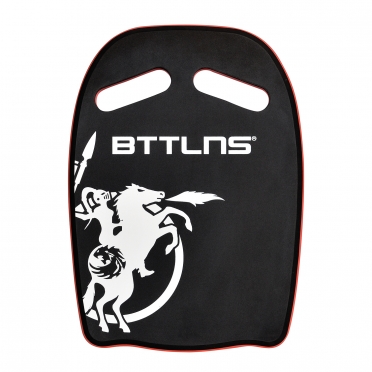 BTTLNS Kickboard Aegina 1.0
(0120013-020)
The BTTLNS kickboard Aegina 1.0 actively helps you train your technique and power in your legs! Because the kickboard fixes the arms, you can put the full focus on your legs. Made of EVA foam with a high floating ability it gives perfect support during technique sessions. Work your technique to dominate races even more, perform like a battalyan!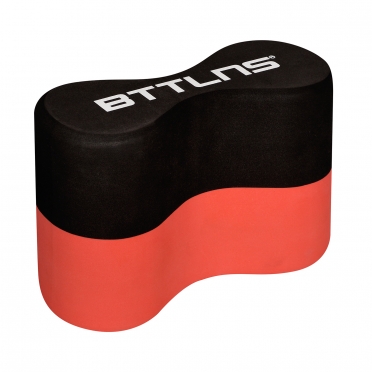 BTTLNS Pullbuoy Peleus 1.0
(0120014-020)
The BTTLNS Pullbuoy Peleus 1.0 fixes the legs, giving you full focus on creating a powerful upper body. Due to the high floating power the Peleus 1.0 ensures that you lie perfectly straight in the water. Made of EVA foam so it will not rub or irritate. Train your strength and technique easily with the Peleus 1.0!