Wetsuit test days
Are you considering buying a wetsuit, but you don't know which aspects are important to take into account? Are you in doubt about the right size or material? We are determined our wetsuit testing days will answer all questions!
During our wetsuit testing days we will be present with all models and all sizes of different wetsuits. Both, for the starter (entry-level wetsuits) as the advanced swimmer (high-end wetsuits). Our aim is that everybody gets the opportunity and enough time to have an real "wetsuit-swimming-experience". Our experts are ready to give you a fitting advice based on your unique body, tell you more about the details of wetsuits and give you an clear explanation of flexibility and buoyancy in the water.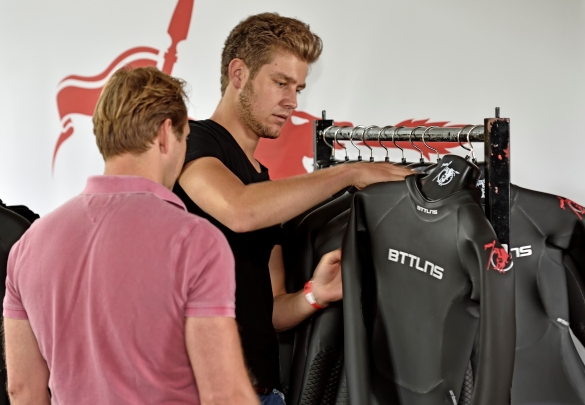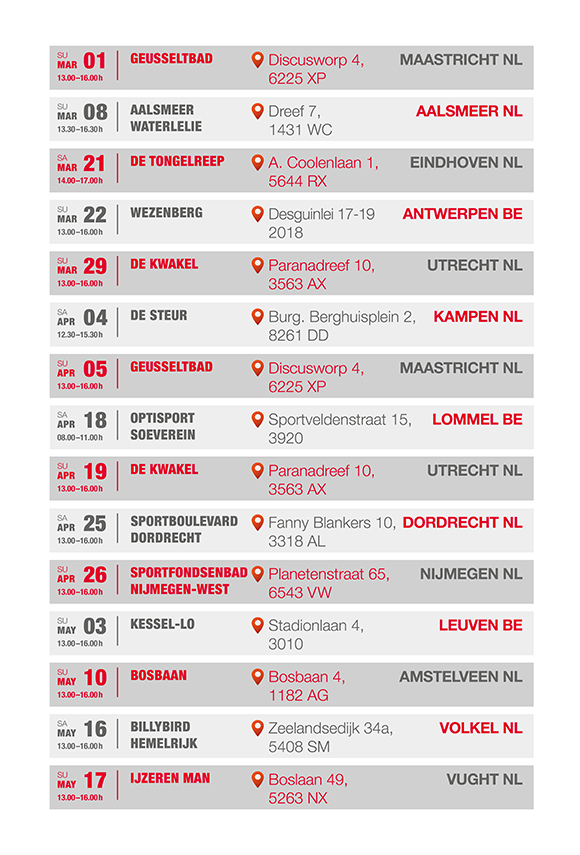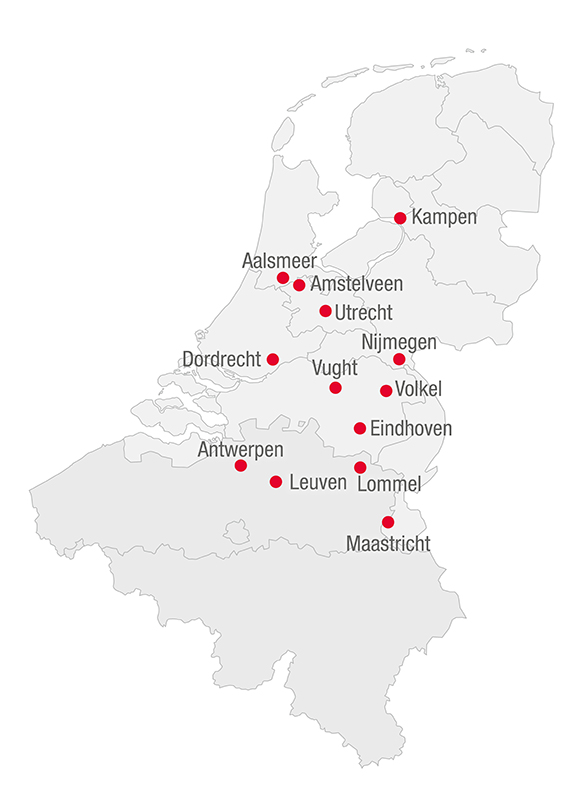 Register to test BTTLNS wetsuits
The testing days will take place at differenct locations in the Netherlands and Belgium. The testing days have different starting times. During these days you will get 15% discount on BTTLNS wetsuits. The discount is calculated on the suggested retail price. If the wetsuit of your choice is not in stock, you can order it and the wetsuit will be sent within a few working days.
The entrance of the testing days is free. Registration is required by sending an e-mail to info@bttlns.com with the subject "Wetsuit Testing Days", mention your name and which testing day you will be present. A week before the start you will receive a confirmation of registration.
Give up quickly for one of our wetsuit testing days, because full=full.
Hope to see you!