Swimming wetsuittesting events
Of course our agenda is completely full with wetsuit test days! Do you want to make a good comparison between our wetsuits and feel which specific wetsuit you need? Experience the difference in buoyancy, choose the right size/fit, compare our different neoprene qualities in the water and achieve the highest swimming comfort!
Take part in the most extensive wetsuit testing days with the best advice! On our testing days, our experts are ready to explain all features of our different models. With a total of 13 fantastic locations spread across the Netherlands and Belgium, there is certainly a wetsuit testing day in your area.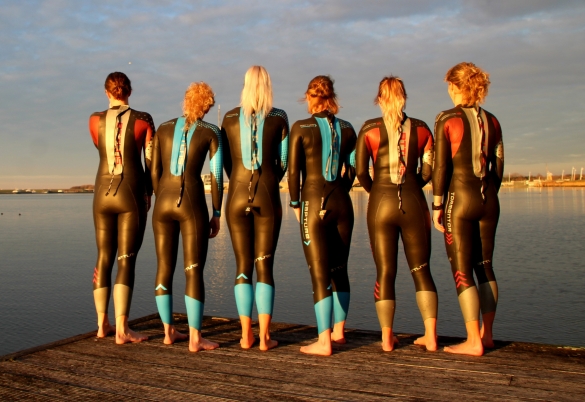 SIGN UP WETSUIT TEST DAYS
Participation in our wetsuit test days is free! Registration is required by sending an e-mail to info@bttlns.com with the subject "Wetsuit Testing Day" fill with the email with your name and address and which test day you will be attending. You will receive a confirmation of registration and a week before the event you will get extra information of the wetsuit testing day. Please note that a possible guest will pay the regular entrance price of our locations.
During the wetsuit testing days you will receive a 15% discount on the wetsuits! The discount is calculated on the retail price.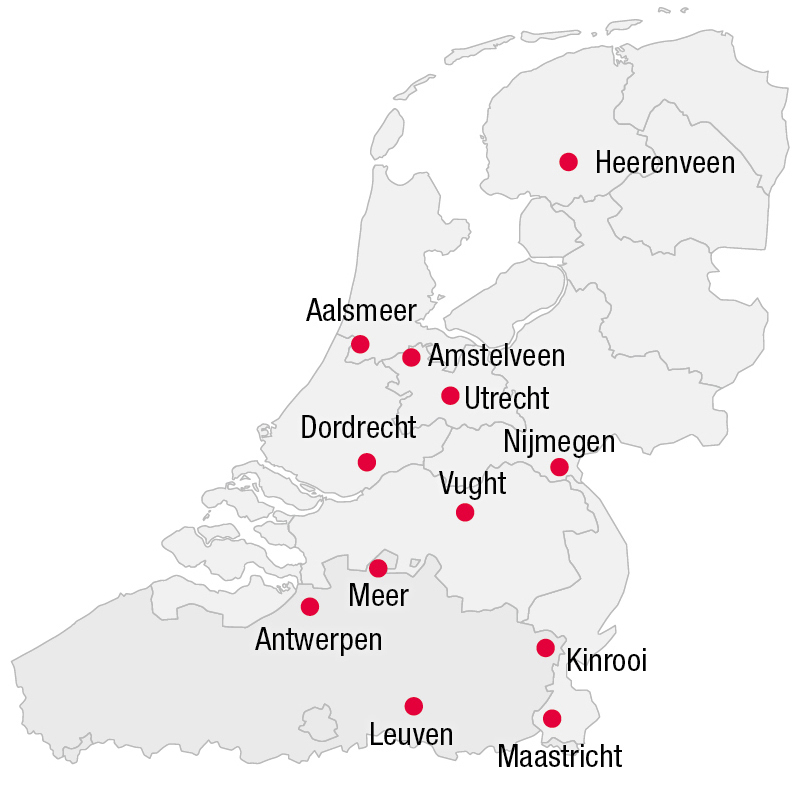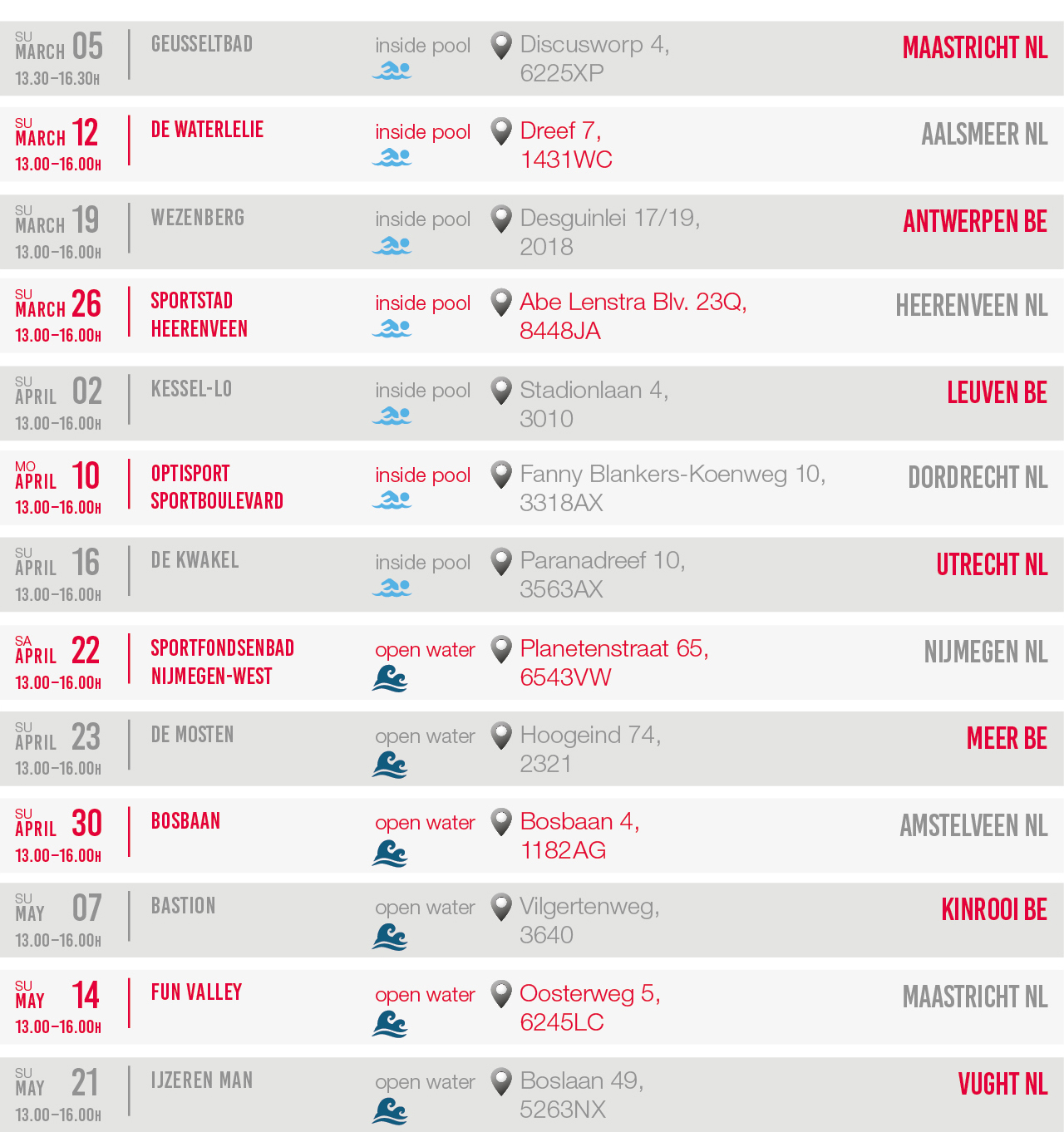 ---